This line involves evaluating both historical and more recent existing structures, also the design, production and use of fibre optic sensors for monitoring in partnership with the UPV's Calsens spin-off company.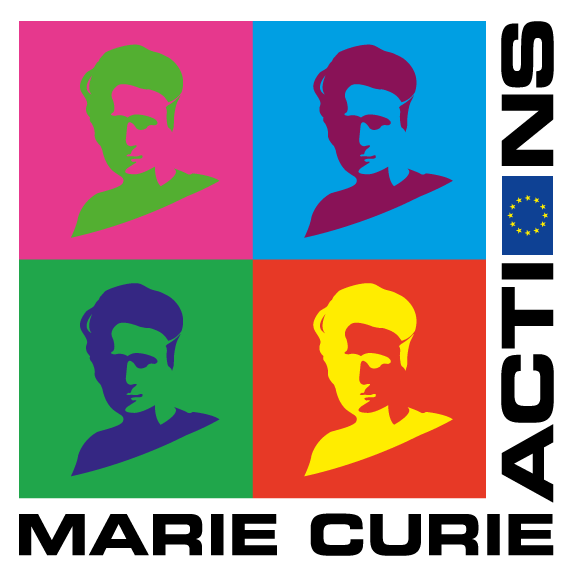 Fibre nervous sensing systems – FINESSE
Funded by: Marie Curie Actions
In this Innovative Training Network funded by the Marie Curie Actions Program our role is to analyse the behaviour of multicore fibres for structural monitoring and develop new fibre optic inclinometers.
Maintenance and Conservation of Built Heritage – MANTRED
Funded by: Ministry of Science, Innovation and Universities
The conservation and maintenance of structures is becoming increasingly important, as shown by the fact that more than half the turnover of the Spanish construction industry is in fact generated by these activities, while the situation in the rest of the world is not very different. For example, almost $5,000b will be required to retrofit and maintain infrastructures in the USA between 2016 and 2020.
The coverage given by the different media to the collapse of structures, as in the recent case of the Polcevera Viaduct in Genoa (Italy), due to deficient maintenance, only serves to increase public concern over structural safety.
It can therefore be said that conserving and maintaining the existing structures is without any doubt one of our most serious challenges we face today, and is recognized as such by three of the Challenges involved in the Horizon 2020 program: "Smart, Green and Integrated Transport", "Climate Action, Environment, Resource Efficiency and Raw Materials", and "Secure Societies".
MANTRED has been set up to respond to the present need to make advances in the field of maintaining and conserving structures. Since various disciplines are necessarily involved in the many different activities in this field, MANTRED will join together experts in different research areas from eight Spanish universities, with the common aim of working together on the conservation of building structures.
MANTRED's work is expected to have a strong impact both in Spain and internationally, and will include, among others:
1) Research that will be widely disseminated
2) Synergies to be created for use in further coordinated research projects
3) Attention will be given to searching for present and future research requirements
4) Knowledge will be transferred to industry thanks to the participation of diverse companies in the Network.